Jewish Advertising Experts
Reach The Jewish Audience™
SPECIALIZING IN TARGETED JEWISH MARKETING CAMPAIGNS
A FULL-SUITE OF JEWISH MARKETING SERVICES
Our comprehensive services are aimed at helping clients successfully reach their optimal Jewish audience throughout the complete marketing campaign lifecycle.
Solutions For Clients In All Sectors
It's The Only Thing We Do
At SquaredUnion, we are Jewish advertising and marketing experts. We specialize in helping our clients reach various Jewish communities and audiences. We know what it takes to succeed within the Jewish demographic, and this kind of work is our singular focus. Our full suite of Jewish marketing services ranges from preliminary strategy offerings to campaign execution, such as targeted digital ads. We also offer our clients a full suite of web development services, including branding and design. Our expertise in reaching the Jewish audience helps ensure that our clients have the most substantial chance of seeing success.
Forty-six percent of Jews earn more than $100,000 a year, compared to 19% among all Americans (Pew).
The kosher market accounts for $100 billion in annual sales and is experiencing 15% annual growth.
"Great news. The campaign blew it out of the water!! It FAR exceeded our expectations, especially when compared with our last run."
SUCCESS BASED ON PROVEN STRATEGY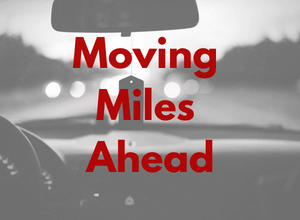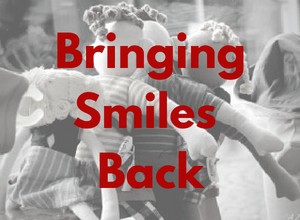 Children Battling Illness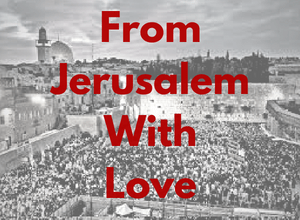 Ready To Reach The Jewish Audience?