Jewish Web & Graphic Design
Creating Brands That Succeed In The Jewish Market & Beyond
Jewish Web & Graphic Design Services
Our Expertise = Your Success
SquaredUnion helps businesses and organizations succeed in the Jewish market and beyond through a variety of Jewish web & graphic design in addition to other marketing services. Whether you are a start-up brand or an established household name, our expertise can help you take advantage of the opportunities present in the Jewish market.
Jewish Web Design & Branding Client Sectors
Synagogue & Jewish Community Websites
E-commerce Websites
Corporate & Professional Services Websites
Real Estate Websites
Nonprofit & NGO Websites
Blogs & Informational Websites
Our Latest Jewish Web & Graphic Design Insights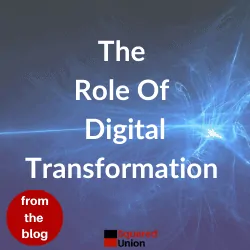 Ready To Get A Winning Brand Design?