Latest News, Updates & Events
Launch of JResearch™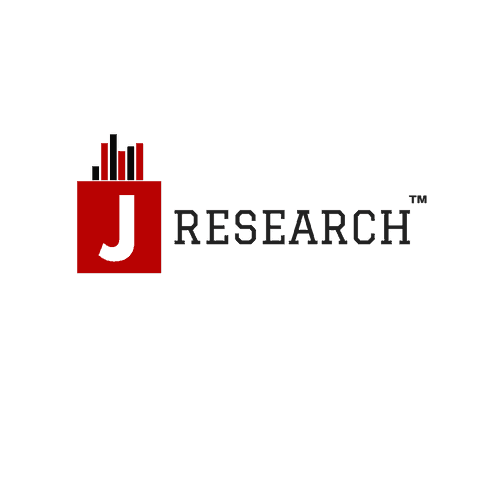 SquaredUnion announces the launch of our Jewish market research and analytics solutions practice. Branded as JResearch™, we offer a suite of Jewish market research and analytics solutions for a broad range of clients and provide relevant insight and data-backed decision making capabilities for marketing to the Jewish audience.
SquaredUnion's Jewish Speakers Bureau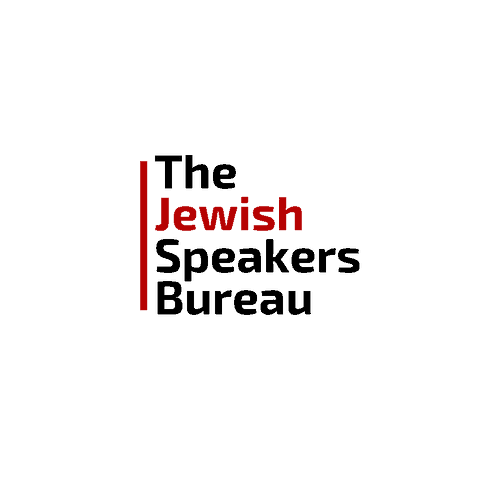 We are announcing the launch of SquaredUnion's Jewish Speakers Bureau. The bureau represents some of the most influential Jewish thinkers, authors, and personalities for a variety of speaking and event engagements.
Launch Of AdIntel² by SquaredUnion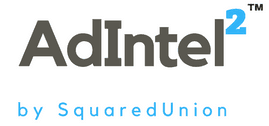 We are happy to announce the launch of AdIntel² by SquaredUnion. AdIntel² helps our clients maintain a competitive edge through updates on marketing trends in their respective categories. By providing our clients with information on the latest marketing campaigns and entrants in their respective Jewish marketing categories, we ensure that you have a competitive advantage.
SquaredUnion's Dedicated PR Practice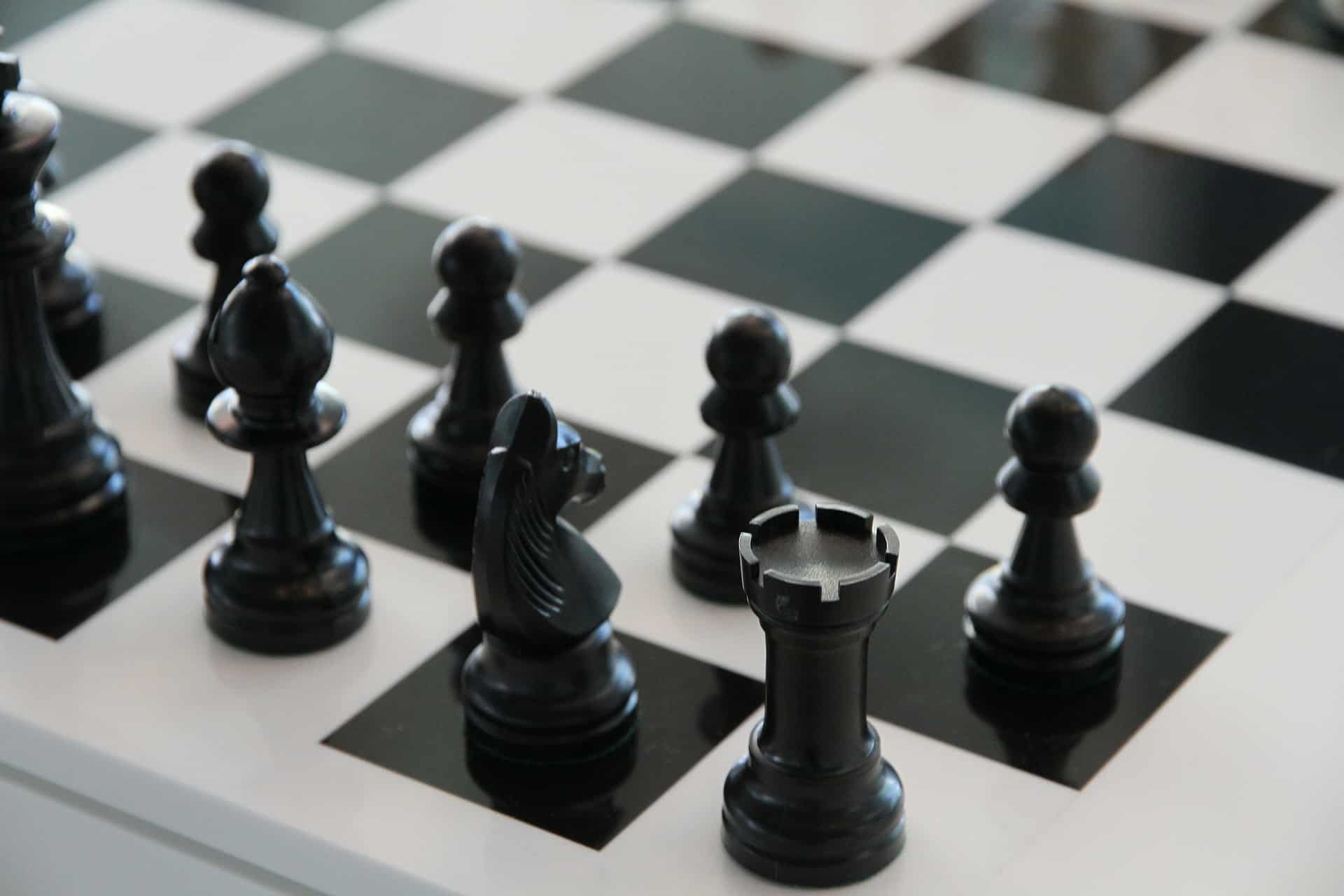 In order to provide our clients with the best public relations related services, SquaredUnion is excited to announce our new PR focused practice. Through our best in class network of media contacts and relationships, we are able to help our clients get their message across to various Jewish audiences in an effective and efficient manner.
Introducing SU LABS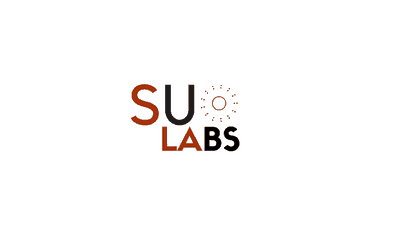 SquaredUnion is excited to introduce SU LABS. SU LABS provides a dedicated platform for experimenting with and developing new solutions for our clients. From general marketing tech to specific innovations in the Jewish marketing landscape, SU LABS will ensure that we are on the cutting edge of the next marketing frontier.
A Successful Jewish Holiday Season For SquaredUnion Clients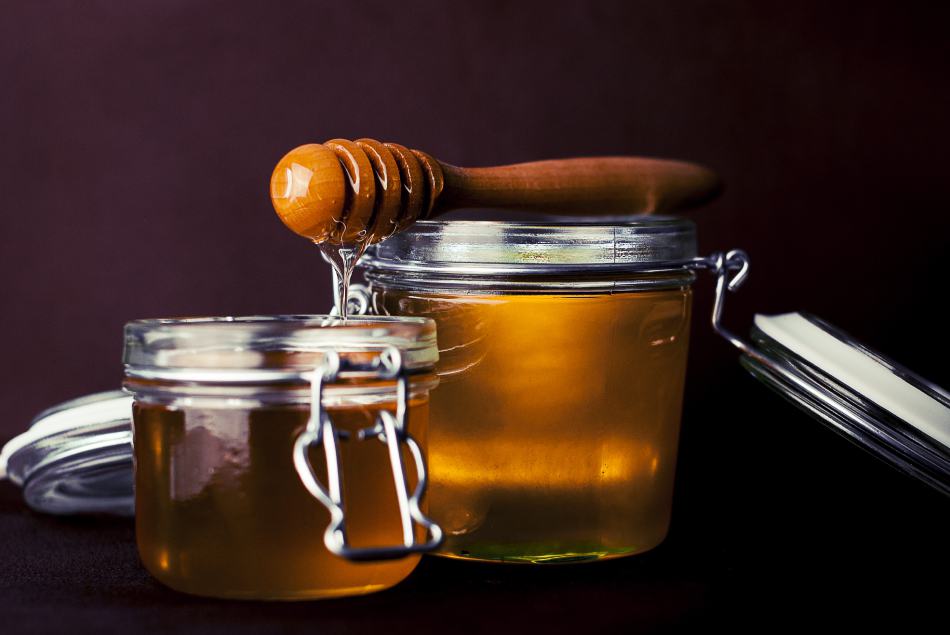 SquaredUnion is happy to celebrate a stellar Jewish holiday season. Our clients capitalized on a number of opportunities available during this season and as a whole saw impressive results from their marketing efforts. Some of the stand out sectors were offerings related to travel, fashion, and a variety of CPG's.
HYPER-FOCUS™ By SquaredUnion

HYPER-FOCUS™ By SquaredUnion is our tested and proven, strategic marketing processes that brings our clients real results. We will be rolling out introductory content explaining how HYPER-FOCUS™ By SquaredUnion helps our clients reach the Jewish audience through highly targeted and strategic marketing campaigns.
Introducing The rOUNDuP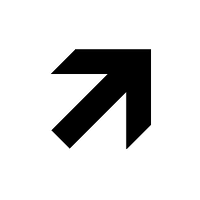 SquaredUnion announces the introduction of "The rOUNDuP." The rOUNDuP is a newsletter providing our clients with the latest news, strategies, and tips relating to Jewish centric marketing.