Jewish Public Relations Firm
Our Expertise = Your Success
We Direct Your Narrative To The Optimal Jewish Audience
Formulating the correct narrative and communicating effectively and efficiently to the Jewish audience can be challenging and confusing. SquaredUnion's Jewish Public Relations Practice assists our clients in understanding which Jewish audience is most optimal, as well as with crafting the right messaging to align with the target audience. We take a comprehensive and multi-channel approach to creating PR strategies to ensure optimal reach.
A Full-Service Firm With A Suite Of Complementary Capabilities
Public Relations Practice Areas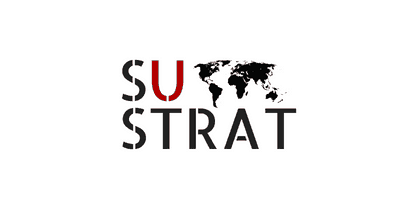 Powered By Data & Infused With Creativity
Development and testing of campaign messaging are at the forefront of our Jewish Public Relations, Governmental, and Public Affairs Practice. Messaging is essential in large part because of the different sentiments and views of Jewish audience segments present within the broader Jewish community. We ensure messaging is in prime form through our significant experience in optimizing messaging to the Jewish audience and our market research capabilities. We combine this data-backed messaging with our expertise in creating hyper-targeted digital ads. Our ability to create relevant messaging at scale and our proprietary targeting offerings allows us to reach the goals of a variety of Jewish focused advocacy campaigns. Whether the goal is policy-oriented or relates to a public affairs objective, we understand the Jewish ecosystem, allowing us to navigate it and meet client goals effectively.
Advocating For & Protecting Client Interests
Find Out How We Can Help Amplify & Direct Your Message