Connecting Jewish Businesses With Qualified Employees
A Full-Service Jewish Employment Agency
It is easy for a business to get lost and overwhelmed in the fray of the employment search dynamic in today's digital age. From job classifieds to group-specific boards, it can be challenging to understand which platforms offer the most potential for a specific recruitment need. Further, screening applicants can be a time-consuming and cumbersome process. SquaredUnion's fit-for-purpose Jewish employment agency, SquaredStaffing, offers a full-service solution for Jewish businesses seeking qualified employees. From an executive search to temporary staffing, we can find the right fit for your company effectively and efficiently.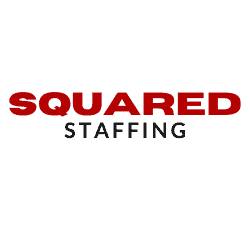 JEWISH EXECUTIVE SEARCH & RECRUITING
TEMPORARY STAFFING
PROJECT-SPECIFIC SPECIALTY HIRES
Interested In Our Jewish Employment Agency Services?