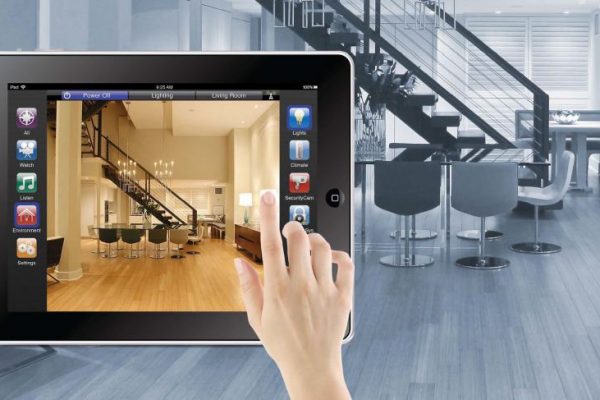 Consulting for growing market share of Jerusalem real estate listing services as well as expanding strategic partnerships.
REACHING THE JEWISH AUDIENCE
Increasing deal flow and reaching goals ahead of timelines
With the basis for our strategy focused on growing market share in the Jerusalem real estate market, we focused on gaining more clients as well as an increase in listings. Through industry networking and advertising targeting Jewish audiences in higher income brackets, we were able to accomplish both goals well ahead of timelines.
Ready To Reach The Jewish Audience?