Bringing Smiles To Children Battling Illness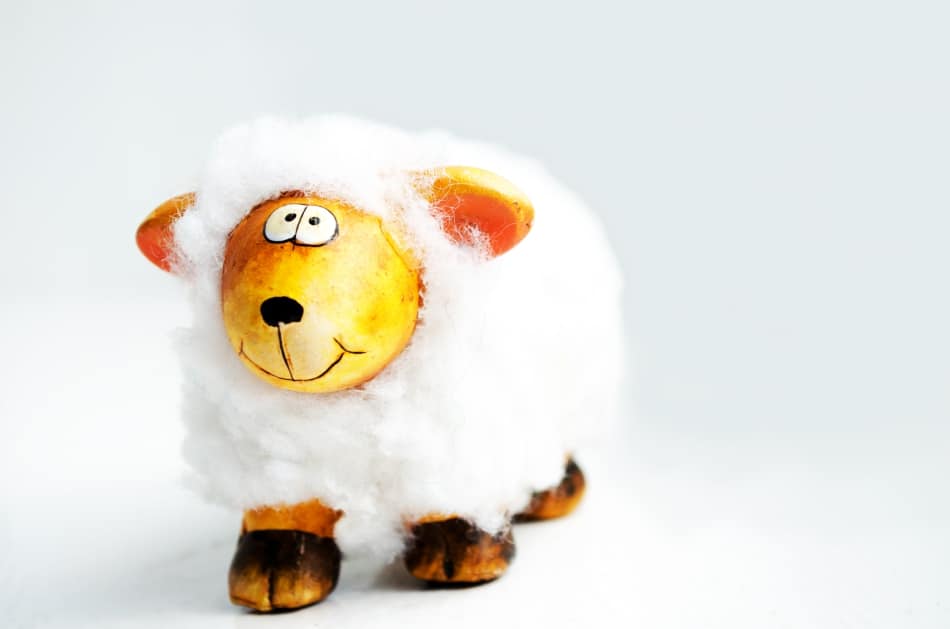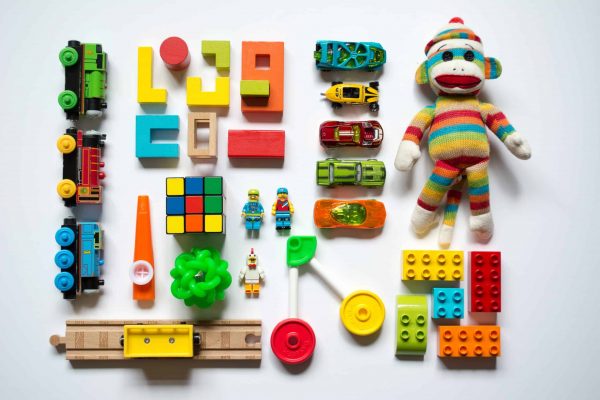 We created an outreach strategy in conjunction with web development and, in the process, helped bring happiness to children battling illness.
REACHING THE JEWISH AUDIENCE
Working on this project allowed us the opportunity to meet more than just marketing goals. The work was more significant than only business objectives concerning the bottom line. We had the chance to build a web presence and associated outreach and ensure that ill children were receiving toys to bring smiles to their faces during difficult times.
Ready To Reach The Jewish Audience?